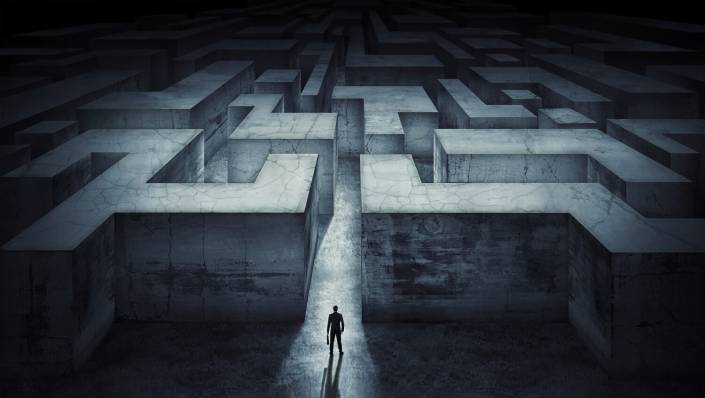 In primary school, you will have noticed that those who spend more time together in their free time also do better at team games. What if we could turn this around and use team games to build a better team? How about replacing the conference room with an escape room?
One of the most exciting escape rooms is PanIQ Room Stockholm. From the name, it's easy to deduce that dopamine levels spike while playing. Its physical puzzles create a unique atmosphere and evoke a real team spirit. It forces the players to work together towards a common goal, reminding participants of a joint project at work.
If you've been hesitant to travel to Stockholm, here are 7 reasons why it's worth it!
Inclusive and fun
Teamwork is based on each member doing their part. As a result, the tasks are varied and suit different personality types. There are challenging mathematical, physical, and creative tasks, so you are guaranteed an uplifting atmosphere and a sense of achievement. What makes the overall experience unique is the venue itself. PanIQ Room Stockholm's escape room is not your average escape room, as you can even find yourself in the middle of an apocalyptic zombie fight. An experience like this will certainly take you out of your everyday life.
Encourages teamwork
Each person contributes what they are best at, guaranteeing the professionalism needed to complete a project. It encourages teamwork, teaches mutual attention, and requires concentration under pressure, which is vital when working to a deadline.
Communication training
The escape rooms are also good communication exercises, as suggestions and ideas are not enough, these need to be communicated well to ensure smooth implementation. In addition, it is worth paying attention to the time limit.
Stress management techniques
Challenges test the participants, if they complete the task successfully, they attach a positive feeling to it. Next time they will be more enthusiastic. Escape rooms are designed to capture this critical point. In a stressful situation, you can gain experience that can help you later in the workplace.
Are you a good leader? Find out now!
It's a super opportunity to find out who's right for a leadership position because some people are born for it, and others like to work effectively in the background. It's also a fantastic opportunity for people with different personalities to practice working together. For example, if you are a manager, you may need to learn to be more patient with your colleagues. Sometimes an employee may be a follower and need to learn to communicate more and to be more courageous in presenting their ideas.
Build new relationships
An escape room adventure is a great team-building activity. Escape rooms are usually designed for groups of 4-10 people, but some can accommodate an entire company.
If you're looking for a team-building program for your employees, that's exciting and you could even travel together, choose  PanIQ Room Stockholm. Here you can choose from several different themed escape rooms to find the one that suits you best!