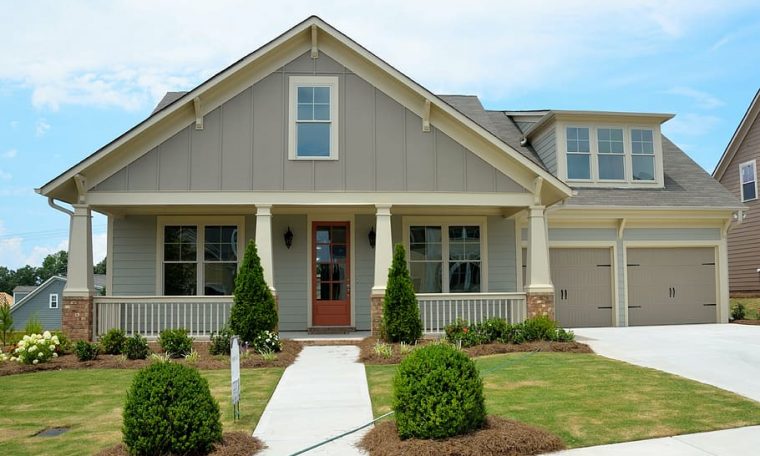 The housing crisis is a major problem in the United States. In fact, it's one of the most pressing issues in our country. The cost of owning a home has skyrocketed and it's now becoming impossible for the average American to afford a house.
Many people believe that the only way to solve this crisis is by building more affordable homes and making them available to those who need them most. However, others argue that what we really need are stronger regulations on banks and lending institutions so that they can't take advantage of people who are struggling financially.
One thing is for sure, though. You need to be financially ready to own a house. You can use a house payment calculator to see some numbers for yourself before you commit to anything.
Here are also some informational tips for planning your finances to own your first house.
Determine your budget
The first step in planning your finances for your first house is to determine how much you can afford to spend. This will depend on your income, debts, and other financial obligations.
It is generally recommended to spend no more than 30% of your gross income on housing costs, including mortgage payments, insurance, and taxes. It is also important to consider the upfront costs of buying a home, such as a down payment and closing costs.
Save for a down payment
A down payment is typically required to purchase a home and is typically a percentage of the purchase price. The amount of the down payment can vary depending on the type of mortgage you are seeking and other factors.
It is generally recommended to save at least 20% of the purchase price for a down payment, as this can help you avoid paying private mortgage insurance (PMI) and can also make it easier to qualify for a mortgage.
Improve your credit score
Your credit score is an important factor in determining whether you will be approved for a mortgage and what interest rate you will be offered. It is generally recommended to have a credit score of at least 640 to qualify for a mortgage, although higher scores may be required for certain types of loans.
If your credit score is lower than this, it may be helpful to work on improving your credit before applying for a mortgage.
Shop around for a mortgage
It is important to shop around for a mortgage to find the best deal for you. This can involve comparing rates and terms from multiple lenders and working with a mortgage broker to find the best option. It is also important to carefully read and understand the terms of any mortgage you are considering before committing to it.
Create a budget
Once you have purchased your home, it is important to create a budget to help you manage your finances. This can involve setting aside money for mortgage payments, insurance, taxes, and other expenses. It is also important to consider the ongoing costs of homeownership, such as maintenance and repairs, and to budget accordingly.
By following these steps, you can plan your finances effectively for your first house!
Also Read: What is the Ideal Credit Score Required for Home Loan in India